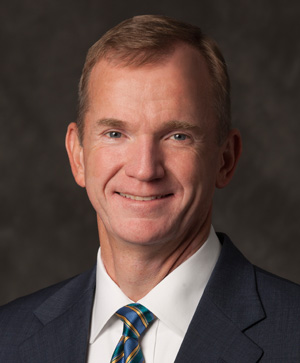 Joseph P. Lacher, Jr.
Kemper is proud to sponsor the Business Insurance Diversity & Institute this year as an Advocate Member. We recognize that diversity and inclusion are key to success. At Kemper, we continually aim to develop a diverse workplace with top talent from a wide range of backgrounds and experiences. We foster a work environment that welcomes unique perspectives, insights and differences. Our culture of ownership and empowerment that each employee embraces are the backbone of our business success.
We are honored to serve with insurance industry leaders who support the Diversity & Inclusion Institute's work to expand industry opportunities to underrepresented groups. When our organizations reflect the customer bases that we serve, it enables our success.
Kemper's talent strategy is designed to attract, develop, and retain the broadest swath of perspectives. Our company is comprised of people who come from a wide variety of cultures, ethnicities, abilities and experiences. We are dedicated to the advancement of diversity and inclusion, and look forward to working together to make our insurance industry more known among those who are underrepresented.