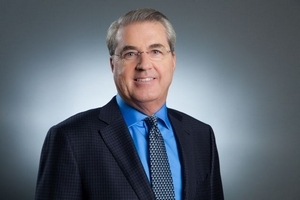 David North
Sedgwick's commitment to diversity and inclusion is not only the right thing to do; it is an extension of the core values of the company. Embracing D&I reflects who we are and the organizations and individuals we serve. In order for Sedgwick to deliver innovative, industry-leading solutions and take care of our customers the way they want to be treated, we must recruit, retain, develop, and engage the best and brightest people.
At Sedgwick, we believe that diversity is about uniqueness and our colleagues knowing they are respected and valued for who they are. Inclusion is about belonging and ensuring that every one of our 13,000 colleagues understands their role in the success of their team and the organization as a whole.
Our goal is to leverage the uniqueness of our colleagues and ensure that our workplace environment supports and fosters a sense of belonging. This combination is critical to our growth strategy and our ability to drive innovation. Embracing uniqueness and belonging allows us to connect with and understand our customers, support the communities we serve, and perform at our best.
As a founding partner of the Business Insurance Diversity and Inclusion Institute, our vision is for the industry to be a place where creative and caring people of all backgrounds can achieve their full potential, feel challenged, and grow as individuals. By promoting diversity and inclusion, the institute can help professionals in our industry feel inspired by the unique value they bring and the difference they make in the lives of others.
We are excited to join our partners and Business Insurance in this important and exciting endeavor.